Needle holder is a rooting tool for faster rooting. It has space for four needles.
The needles stay in place without moving, so you do not have to control needle position.
Fits most rooting needles in all sizes.
The holder has a comfortable grip and takes of presure from your fingers while rooting hair.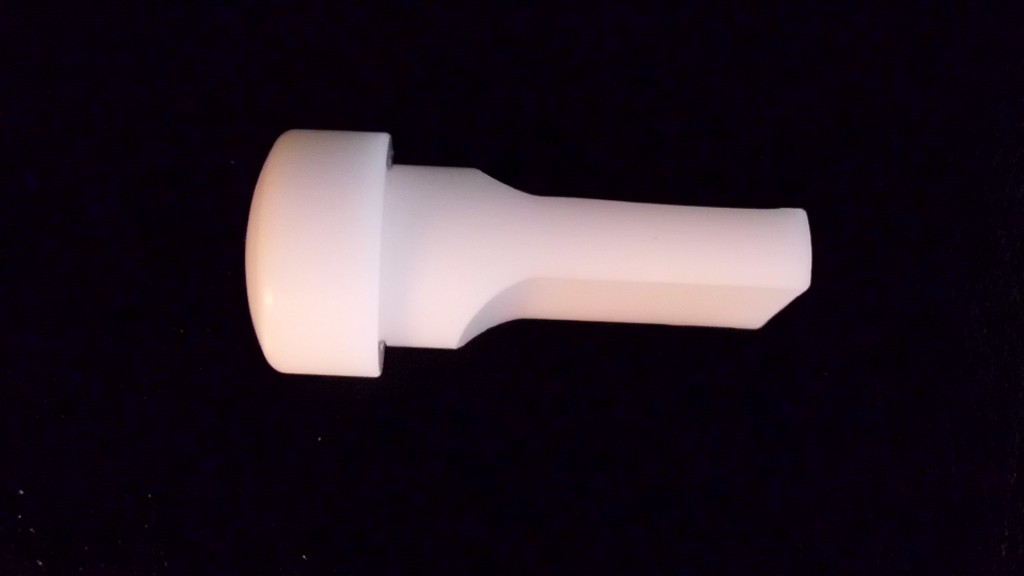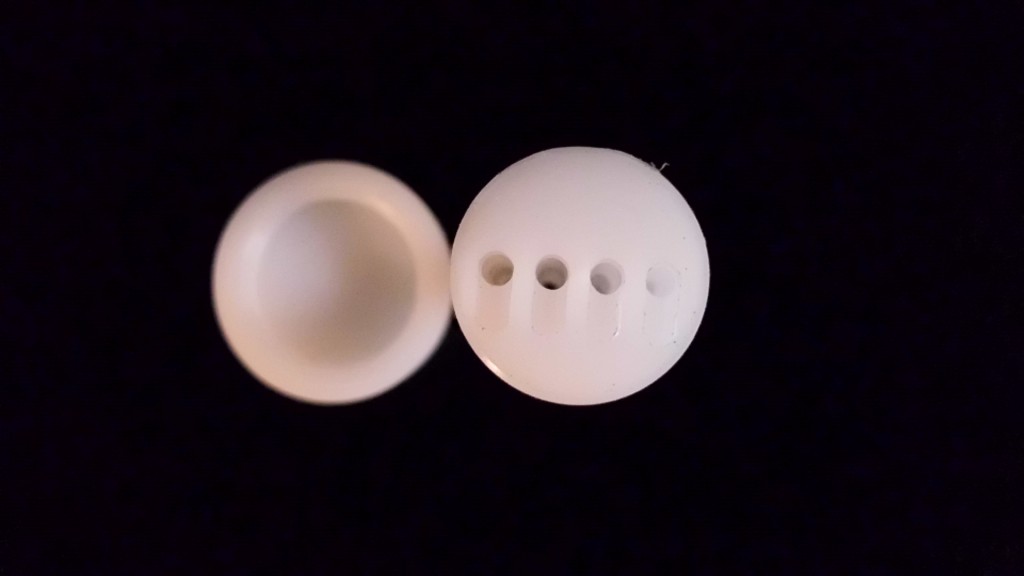 Do you want to buy one, please contact me.
perez@live.se